This is a carousel banner with five items. If you want to read more information about them, please use the slider control with the tab and enter keys.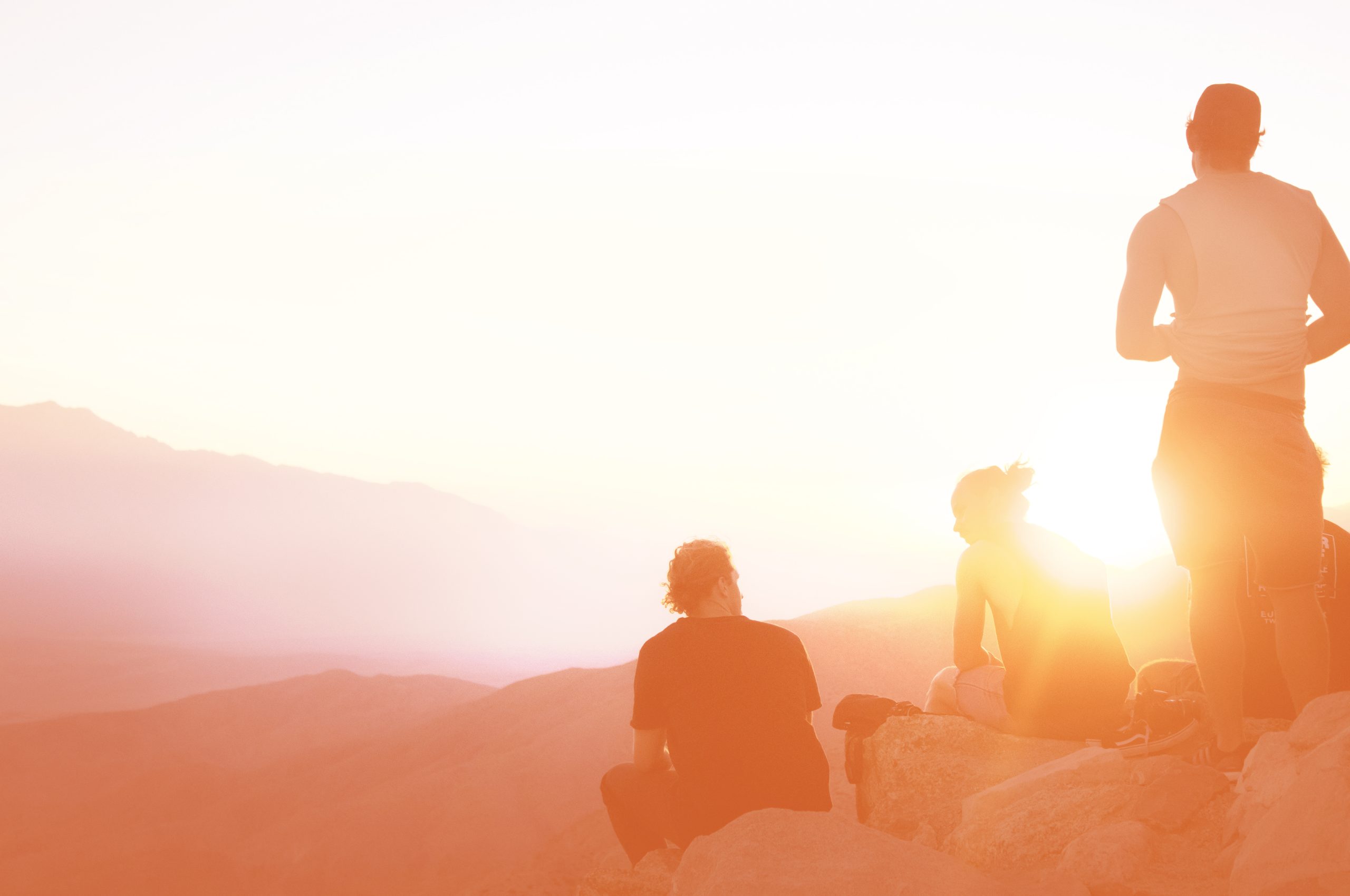 We are making hearing health and wellbeing a national priority
Why do so many of us feel that we need subtitles to understand the dialogue in the things we watch? The answer to that question is complex and interesting. Watch and learn from this great video.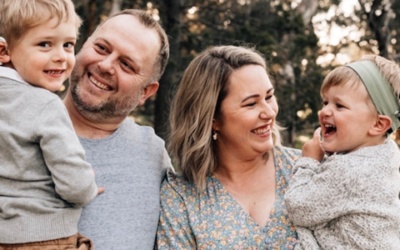 Adelaide's Women's and Children's Hospital has apologised for wrongly programming the cochlear implants of one in four children in its program, causing what are expected to be lifelong development problems. About 30 children at the Women's and Children's Hospital had...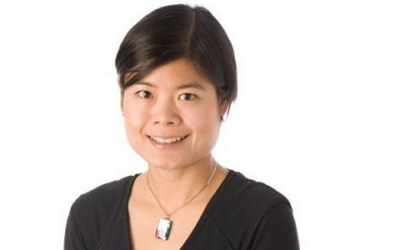 The Australian Government has funded a project to prepare for the creation of a national register of Deaf and Hard of Hearing children. A team led by A/Prof Valerie Sung at the Royal Children's Hospital and Murdoch Children's Research Institute in Melbourne was...