We have 4 goals that:
…Are the foundation for our mission to 'support all Australians who are deaf or hard of hearing to live well in the community by making hearing health & wellbeing a national priority.'
…Draw their authority from research, what our members and other stakeholders tell us, National Preventive Health Strategy, Australia's Disability Strategy for Inclusion, Roadmap for Hearing Health and Wellbeing, or National Agreement on Closing The Gap.
…Are actioned in annual work plans that fit within the Areas of Strategic Focus.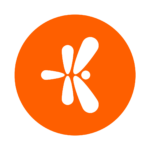 Goal 1: Awareness & Inclusion.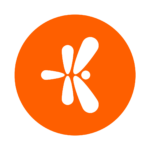 Goal 2: Prevention.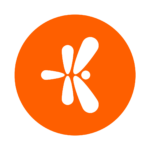 Goal 3: Identifying Hearing Loss and addressing it.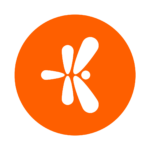 Goal 4: Closing the Gap for Aboriginal and Torres Strait Islander Ear and Hearing Health.