We have 4 goals to achieve our mission to 'support all Australians who are deaf or hard of hearing to live well in the community by making hearing health & wellbeing a national priority.'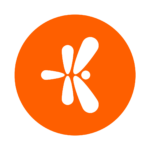 Goal 1: Awareness & Inclusion.
Our overarching goal is the proper inclusion of people who are deaf or hard of hearing in the Australian community. We are focussed on enhancing the visibility and voice of people who are hard of hearing or deaf. And to raise awareness and increase understanding of what it means to have good hearing health and how to go about it.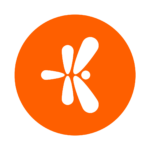 Goal 2: Prevention.
"Prevention is better than cure." – Desiderius Erasmus.
We know that prevention is the foundation of good health. So, our second goal is prevention because it is the most effective way to reduce hearing loss and tinnitus. Exposure to noise, whether prolonged or of short duration, is a major cause of approximately one-third of adult-onset hearing loss – this will be our focus. Hearing loss can also result from a range of preventable diseases, injury, solvents, and certain medications. Almost half the incidence of induced hearing loss can be avoided and prevented. We aim to strengthen hearing loss prevention campaigns and behavioural change in high-risk groups and in settings such as noisy workplaces.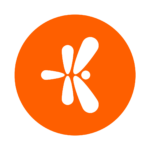 Goal 3: Identifying Hearing Loss and addressing it.
Unaddressed hearing loss and ear disease inhibit a person's development, ability to communicate, education, social wellbeing and economic independence. Early identification followed by prompt and appropriate management can effectively reduce the impact of hearing loss on the life of an individual. Children with hearing loss need access to early interventions to ensure the development of language and communication skills – some children with profound hearing loss may benefit from learning sign language.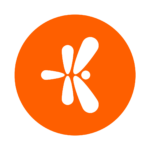 Goal 4: Closing the Gap for Aboriginal and Torres Strait Islander Ear and Hearing Health.
Aboriginal and Torres Strait Islander people have significantly higher rates of hearing loss and ear disease than non-Indigenous Australians. On average, one in three Aboriginal children experiences chronic ear disease. In some remote parts of Australia, up to 90 percent of children experience some form of ear disease at any time. Our 2nd (Prevention) and 3rd (Identify and address hearing loss) goals contribute to better health for First Nation Peoples.