Libby Harricks Memorial Oration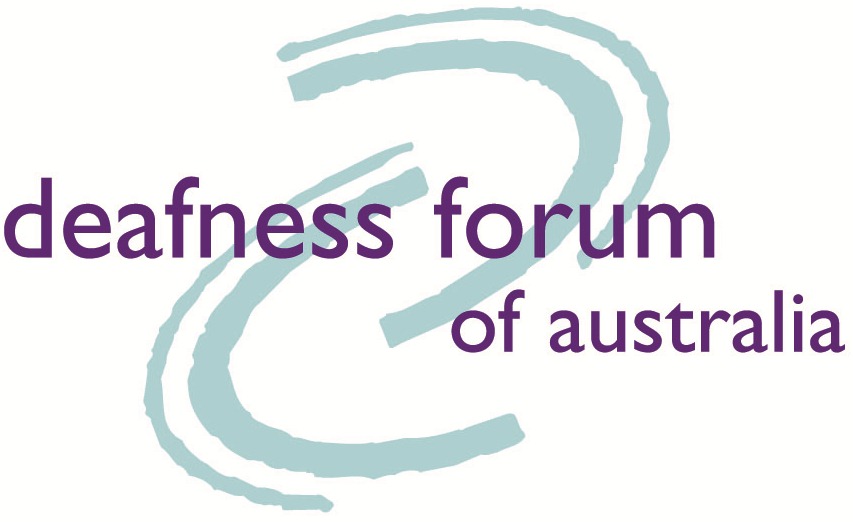 The 2020 Libby Harricks Memorial Oration will be deferred to a date in the future due to the Coronavirus pandemic.
This year's Oration was to be a key-note address during the 2020 Audiology Australia conference in Perth in May. But this conference cannot go ahead on the planned dates.
Deafness Forum of Australia and Audiology Australia present the annual Libby Harricks Memorial Oration. The Oration series raises awareness of issues of hearing health, deafness and ear and balance disorders.
We will update this page as we learn more but if you have questions, send an email to info@deafnessforum.org.au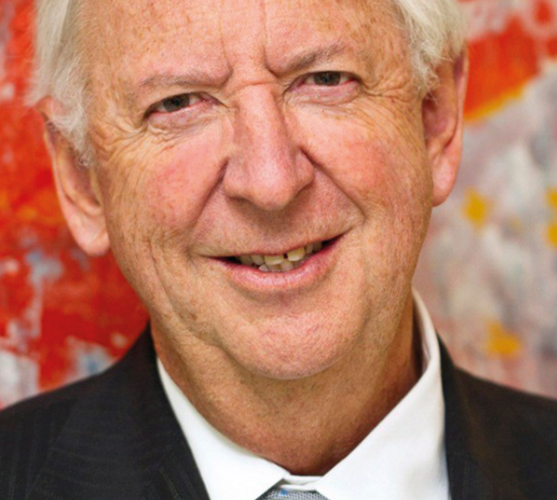 The Oration is to be presented by Clinical Professor Harvey Coates AO DM MS FRCS(C). His topic is 'Indigenous Ear and Hearing Health: Tackling the silent epidemic'.
Professor Coates is a paediatric otolaryngologist at the University of Western Australia and retired from PMH for Children after 38 years' service. His Otolaryngology training was at Mayo Clinic and he has recently been awarded the DM degree from UWA for his thesis on' Translational research in otitis media in Western Australian children'.
His most recent interests are otitis media, Aboriginal ear health and universal newborn hearing screening. Together with then Head of Audiology at PMH, Jay Krishnaswamy, he developed the first large scale neonatal hearing screening program in 2000 in Perth, and advocated for national UNHS which occurred in 2009. He has been involved in treating and researching Aboriginal ear disease for most of his working life and has published over 100 peer-reviewed articles with 1000 citations, and 15 book chapters, as well as 4 editions of the Aboriginal and Torres Strait Islander Ear health manual.
Professor Coates has received many National, Society and Community awards including Officer of the Order of Australia, the inaugural Royal Australasian College of Surgeons ATSI Ear Health medal and the Fiona Stanley Medal. He has been a keen participant at the WHO over the last three years and was involved in Commonwealth Minister Ken Wyatt's Roadmap for Ear and Hearing Health committee.
Libby
The series honours the memory of the first President of Deafness Forum of Australia. For her work on behalf of hearing-impaired people, Libby Harricks was made a Member of the Order of Australia in 1990. Read her story
Orations by year

Professor Andrew Smith's presentation to the Indigenous Hearing Health Symposium, Australian Hearing Hub, Sydney.
Dr Graeme Innes AM at the 23rd Audiology Australia National Conference, Sydney.
Piers Dawes' presentation to the 17th Alzheimer's Australia Biennial National Dementia Conference, Melbourne.
The Honourable John Howard OM AC, 25th Prime Minister of Australia presented the Oration at the 9th National Deafness Summit, Sydney.
Dr Christine Yoshinago-Itano (8th Australasian Newborn Hearing Screening Conference, Sydney)
Professor Susan Brumby (XXXII World Audiology Congress, Brisbane)
Dr Laurie S Eisenberg (Australian Hearing Hub Inaugural Conference, Sydney)
Dr Anthony Hogan (7th National Deafness Sector Summit, Melbourne)
Dr Robert Patuzzi (11th National Rural Health Conference, Perth)
Professor Greg Leigh (6th National Deafness Sector Summit, Sydney)
Professor Graeme Clark AC(General Practice Continuing Education conference, Sydney)
Professor Bob Cowan (5th National Deafness Sector Summit, Canberra)
Richard Osborn (9th Rural Health Conference, Albury NSW)
Professor Harvey Dillon (4th National Deafness Sector Summit, Perth)
Alex Jones (Blue Mountains conference, NSW)
Dr Peter Carter (3rd National Deafness Sector Summit, Brisbane)
Donna Lee Sorkin (Macquarie University, Sydney)
Professor Paul Mitchell (XXVI International Conference of Audiology, Melbourne)
Senator the Honorable Margaret Reid (National Press Club, Canberra)
Professor William P R Gibson AM (International Federation of Hard of Hearing Conference, Sydney)
1999: Inaugural Libby Harricks Memorial Oration
Professor Di Yerbury AM (Sydney)