Preventive health action is the key to achieving a healthier Australia by 2030.
Avoidable hearing loss and a reluctance to seek professional help when hearing is fading represent an enormous social and economic cost to Australia.
For all Australians, there is immense value in being healthy and maintaining health right across one's life course, from prenatal to older age. Holistically, health is a state of physical, mental and social wellbeing, and for Aboriginal and Torres Strait Islander people and other communities, this also includes cultural wellbeing.
Australians in good health are better able to lead fulfilling and productive lives, participating fully in their community, in their education and/or in their employment. The benefits of this are experienced system-wide with decreased disease burden leading to a reduction in the pressures on our health and aged care systems, and economic benefits demonstrated by an increase in Australia's gross domestic product (GDP).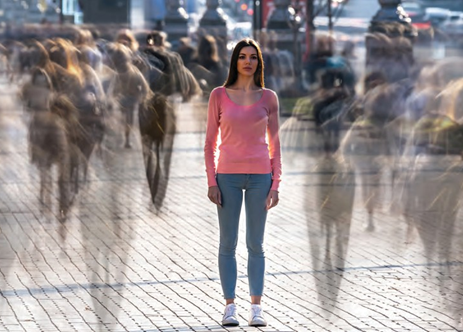 » Download and read Australia's National Preventive Health Strategy 2021-2030
This Strategy will ensure that in Australia:
Children grow up in communities that nurture their healthy development – providing the best start to life
Individuals are living well for longer, enjoying life as they age – adding health to life
Groups that experience poorer health outcomes compared to the rest of the population have greater improvements in health – addressing inequity in health; and
Prevention is valued and viewed as a worthwhile and important venture – funding is rebalanced towards prevention.
Achieving this will require close alignment with other key areas of health reform for the Australian Government (e.g. the Primary Health Care 10 Year Plan and the National Aboriginal and Torres Strait Islander Health Plan). It will also require alignment with other whole-of-government approaches, including the new National Agreement on Closing the Gap. Aligning action through whole-of- government approaches will assist in making Australia a more equitable and healthy place to live, grow, work, play and age for generations to come.