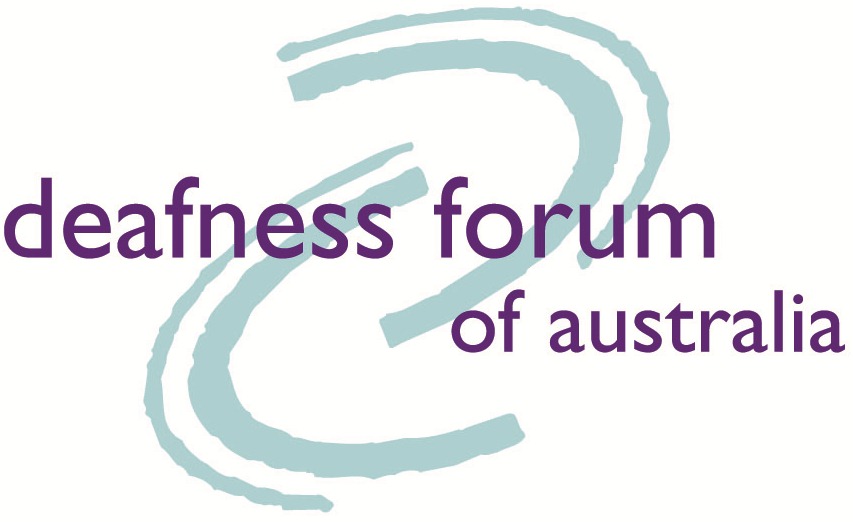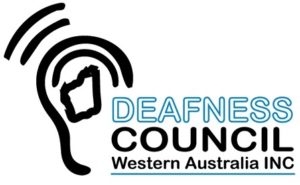 Webcast, Friday 5 March 2021 – 2.30pm AEDT. Open to everyone.
Watch the webcast here
The legendary Professor Harvey Coates AO will deliver the 2021 Libby Harricks Memorial Oration in a webcast from Perth in Western Australia.
The topic: Indigenous Ear and Hearing Health — Tackling the Silent Epidemic.
The Libby Harricks Memorial Oration is presented in 2021 by the Deafness Forum of Australia, Deafness Council of Western Australia, and Audiology Australia. Since 1999, it has featured the world's leading academics, researchers, policy-makers, advocates, and commentators. It raises awareness of issues of hearing health, deafness, and ear and balance disorders.
This year's orator Harvey Coates has a lifelong interest in otitis media in Aboriginal children since completing his training at the Mayo Clinic. This has included clinical outreach in remote parts of Australia and the South Pacific, as well as working with the WHO, and Committees nationally and internationally. He has well over 100 publications and remains within the top ten cited Australian otolaryngologists. He has received many National and Society honours including Officer of the Order of Australia.
Can't catch the live webcast? You can watch a recorded version of Harvey's presentation a week later on the Libby Harricks Memorial Oration website